Donate
Lets show the world that the average Joe/Josephine is willing to donate some breadcrumbs to a dissident to extend his eclectic lifetyle in Thailand. Plus I will have a strong incentive to make more games! No donation is too small. Give what you can afford.
Credit card
Use your credit card to pledge me some money through Hatreon: https://hatreon.net/PIGames/
Bitcoin
If you have a bitcoin app installed on your device, simply tap the wallet address below. Or copy the address, and then open up your bitcoin wallet web site and paste it in there.
Wallet address:
1GRyCMVtLUc9Ui4pgE6AvkEyNqei5pMytU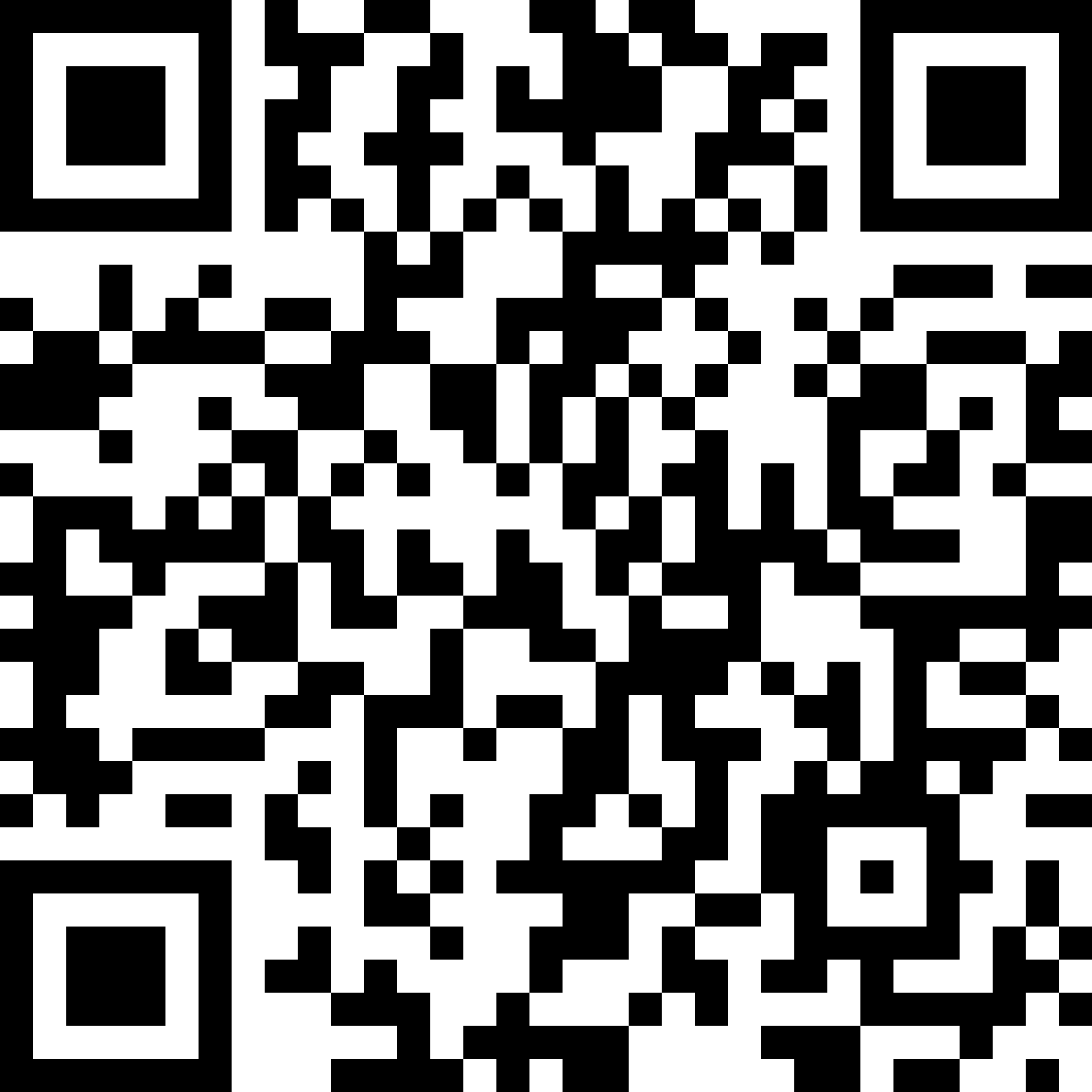 The QR code image to the left can be captured by your smart phone's camera, to get the wallet address into your bitcoin app.
New to bitcoin? Please read the Wikipedia article.